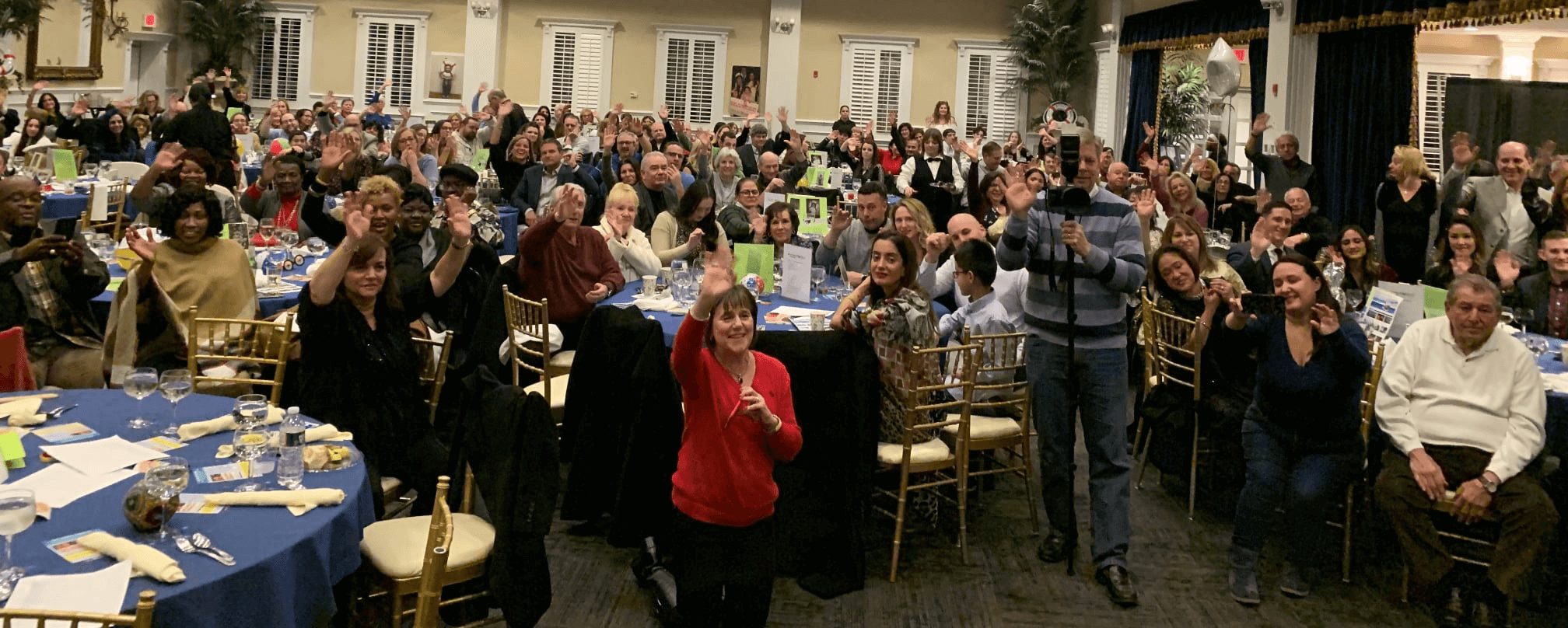 Kick Cancer Overboard's Mission
Our mission is to give away FREE CRUISES to people who have been affected by cancer. To offer them a break for a few days, so the most important question is not how to pay for their next medical bill, but whether to play bingo, get a massage or sing Karaoke. In our first 11 years we have awarded over 473 free cruises.
Thank you!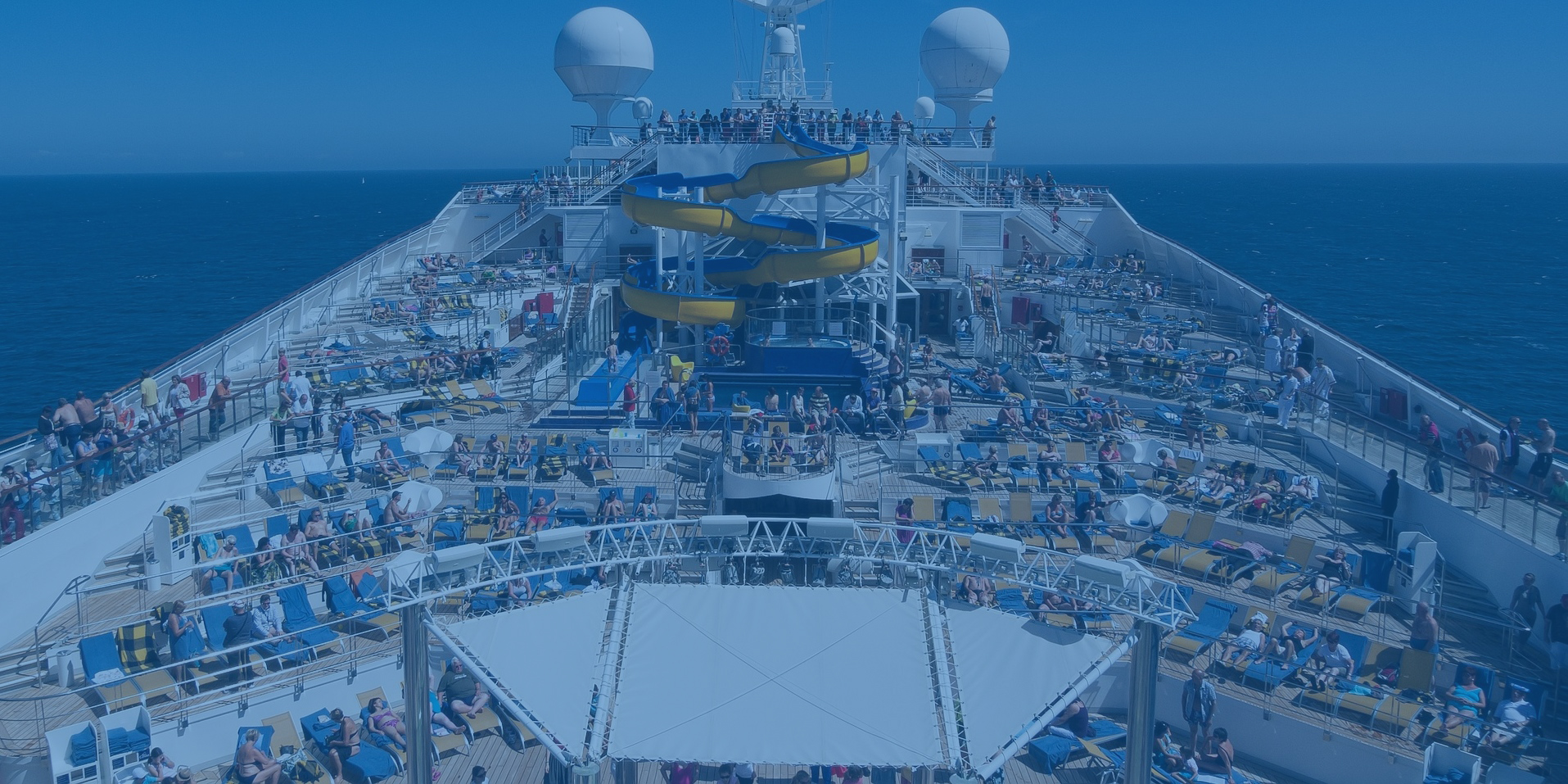 We cannot direct the wind, but we can adjust the sails.
Our concept is simple:
We organize fundraisers.

We help people organize their own fundraisers so they can support a specific individual or family.

We offer people a great cruise at a reduced price, and the more (paying) passengers we can book, the more people we can sponsor to travel for free!
We are a 501c3, run by volunteers - 100% of your contributions go directly to our worthy cause.
Learn more about our sister charities:
Kick Cancer Overboard Stats
16132
Volunteers and Sponsors