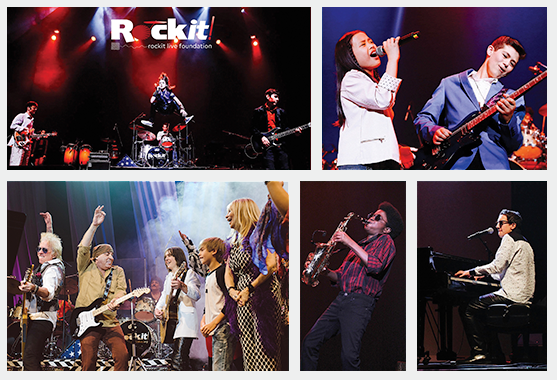 Rockit Concert & Fundraiser
December 28, 2020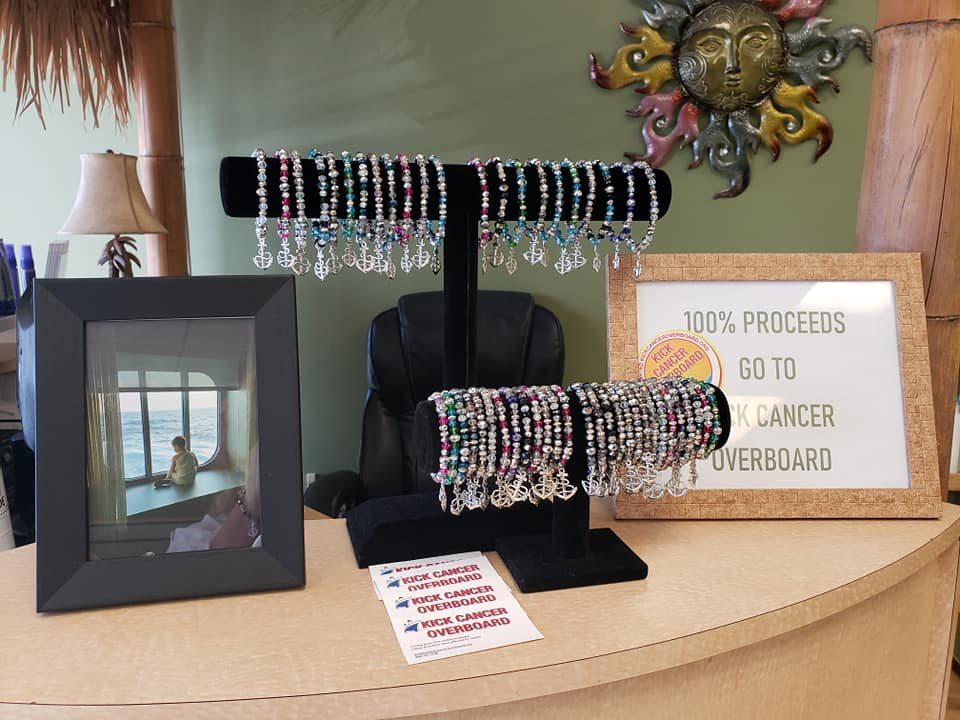 Surprise for Valentine's Day
January 27, 2021
Dear Kick Cancer Overboard Fans and Supporters,
As you can imagine, like for many of you, this has been a challenging year for Kick Cancer Overboard.
We had to cancel two golf outings, and were not able to participate in the annual NJ Marathon and RunAPalooza races, which are always great fundraisers for our organization.
Unfortunately, we also had to cancel our Annual Year End Dinner/Fundraiser/Concert with Rockit Academy, which always has been a great way to end the year and surprise between 3 and 4 families affected by cancer with free cruises.
Our awesome collaboration with Rockit started 8 years ago and since then we have been able to surprise over 20 families with free cruises to Bermuda at our year end event, all families who truly deserve a break.
Since Kick Cancer Overboard is 100% volunteer driven, and we have no overhead expenses, we will be able to survive these challenging times, and will make up for lost time at the first possible opportunity.
IF you are one of the few people that had a good year, and you would like to support us, of course, we would appreciate that tremendously during these tough times. No amount is too small!
In the meantime, we hope you all have been able to stay healthy and keep your sanity, and we wish you and your family a very Happy Holiday Season and a Healthy and Peaceful New Year.
Good Riddance 2020 (somebody should write a song about that….lol).
Below are some memories of last year's event.