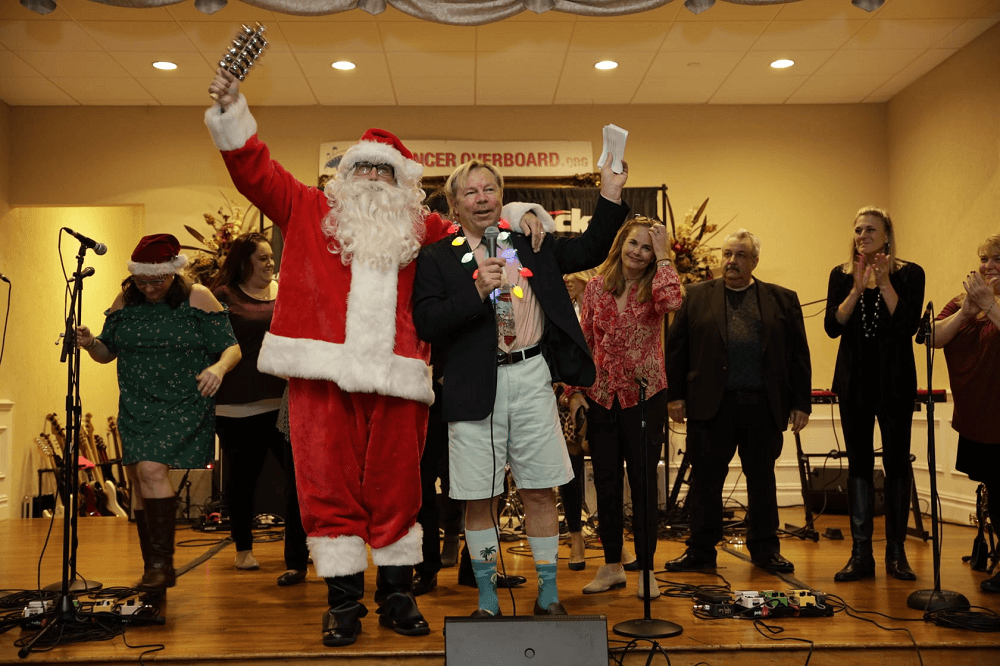 Happy Holidays from Kick Cancer Overboard and Rockit Academy
December 28, 2020
Dear Friends and Supporters of Kick Cancer Overboard
Last April, we sent out an e-blast highlighting Ester Jordan and her Team Lucia, selling bracelets to raise awareness and money for Kick Cancer Overboard, so we could send more people to sea for free!
At that time Ester and her team had raised almost $25,000.
Well, despite Covid19 and many other challenges, the new total is now close to $40,000!!!
Way to go, Ester!
And thank you ALL, who purchased bracelets!
Listen to Ester's story on
2/21 on WJRZ 100.1 with Lisa Anderson at 630am
and on
2/23 on WOBM 92.7 with Sue Moll, 6am-10am.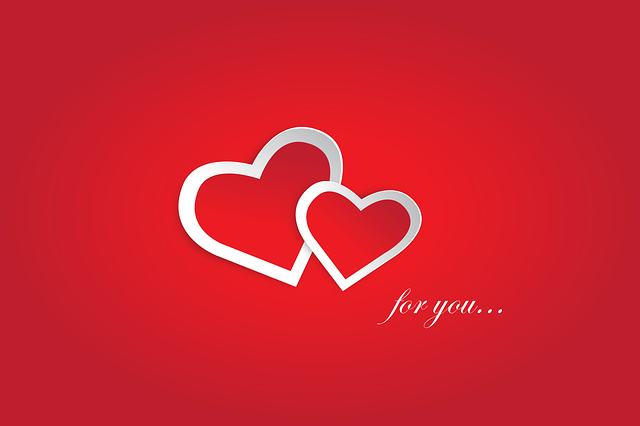 Happy Valentine's Day!
Valentine's Day is right around the corner. Surprise your loved ones so we can surprise more cancer affected families with free cruises to Bermuda. Ester's beautiful bracelets are now available for $10 each on our website HERE!
THANK YOU ALL FOR HELPING US KICK CANCER OVERBOARD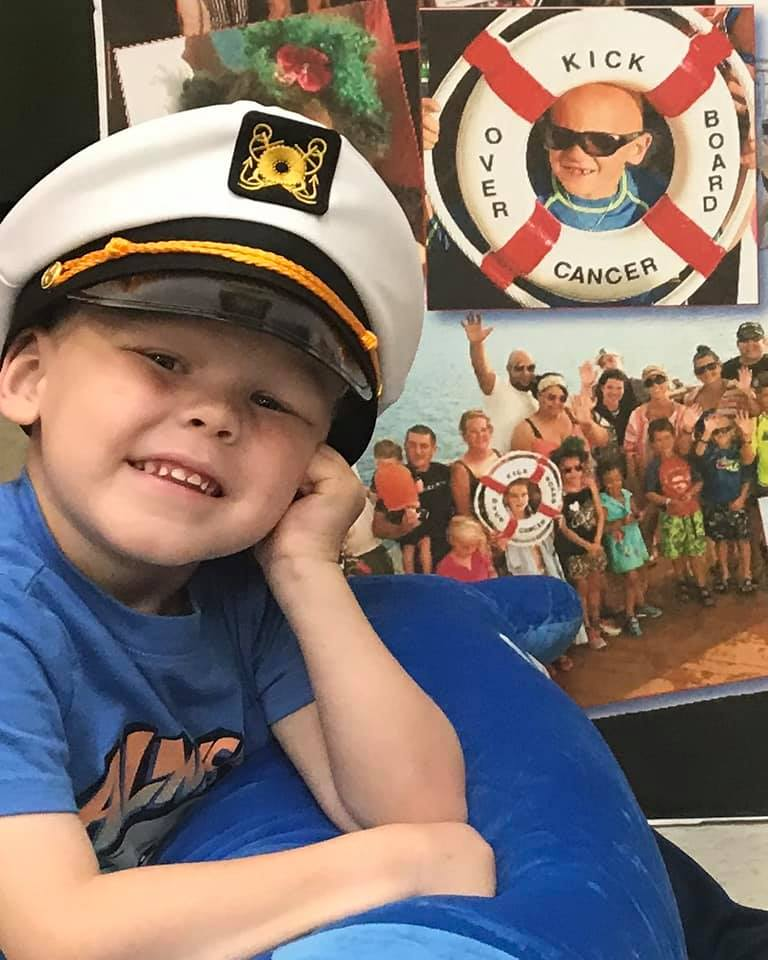 And if you have a little bit of extra time, please join us on 2/23 at Chick-fil-A in Brick.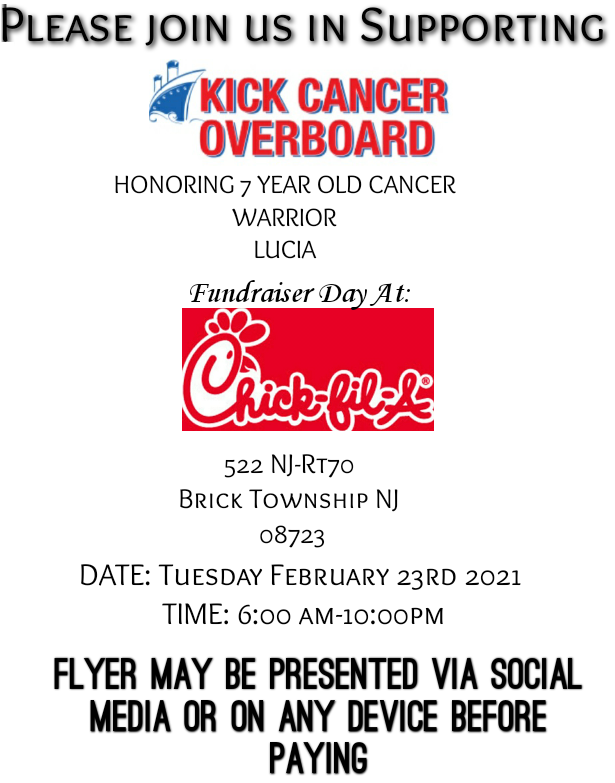 Future Events:
2/23 Chick-fil-A fundraiser with Team Lucia and Ester Jordan
6/13 Golf Outing in memory of Linda Walker – need players and sponsors
9/20-25 Kick Cancer Overboard Cruise with NJ101.5's Eric Scott
10/17 NJ Marathon – volunteers
9/13 Golf Outing with Relentless Fitness in Freehold – need players and sponsors
12/26 Rockit Academy year end concert, dinner and fundraiser